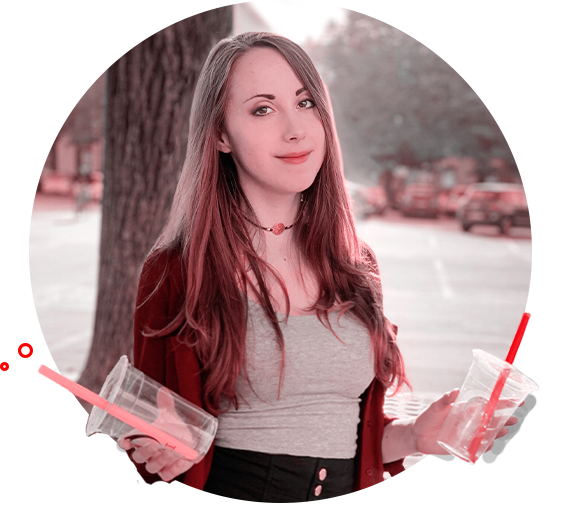 I'm Emanuela Gianoglio, italian Graphic Designer and illustrator.
I always got an artistic flair since I was little, I spent lots of time with a block notes in my hands.
The time passed and I choose to attend an artistic High School to grow up in that direction.
I became skilled enough with trational art, painting and sculpting.
I decided to begin doing by myself some digital illustrations and projects, to grow more and more. Once I got out of High School I registered to an artistic Private School where I could learn how to apply my aesthetic sense and accuracy to the world. I spent one year in a Digital Illustration class, meanwhile also in a Graphic Design one, lasting 3 years instead. In these years I worked doing some illustrations and graphics using Withholding Tax as well. I'm pretty happy with my journey until now, and I can't wait to grow more skilled in what I love doing.